Increase Your Brand Awareness via the Internet
Online presence is essential for nearly every business, irrespective of its size and Field. We believe the online presence and in particular, a website gives all brands the opportunity to tell their story and showcase what makes them unique. Our web design process generates a consistent website that reflects the brand strategy, visual and verbal identity.
Daal takes the time to understand your business needs. From pencil sketches to whiteboard sessions, we think about your project with a comprehensive approach.
Web design matters
Website design has become inevitable to do business and highlights its online presence in the modern competitive markets. It contains all the information such as details of a company, its products or services, contacts, blogs, and much more.
Professional web design can create a desired corporate identity of a business and delivers its brand message to the target audience. You need a high-quality website as unique as your brand.
Custom web designs can do more for your business than any other digital marketing strategy. Most digital marketing and traditional marketing initiatives would fail or be less effective if you don't have a strong Internet presence with your website and can't convert website traffic into customers.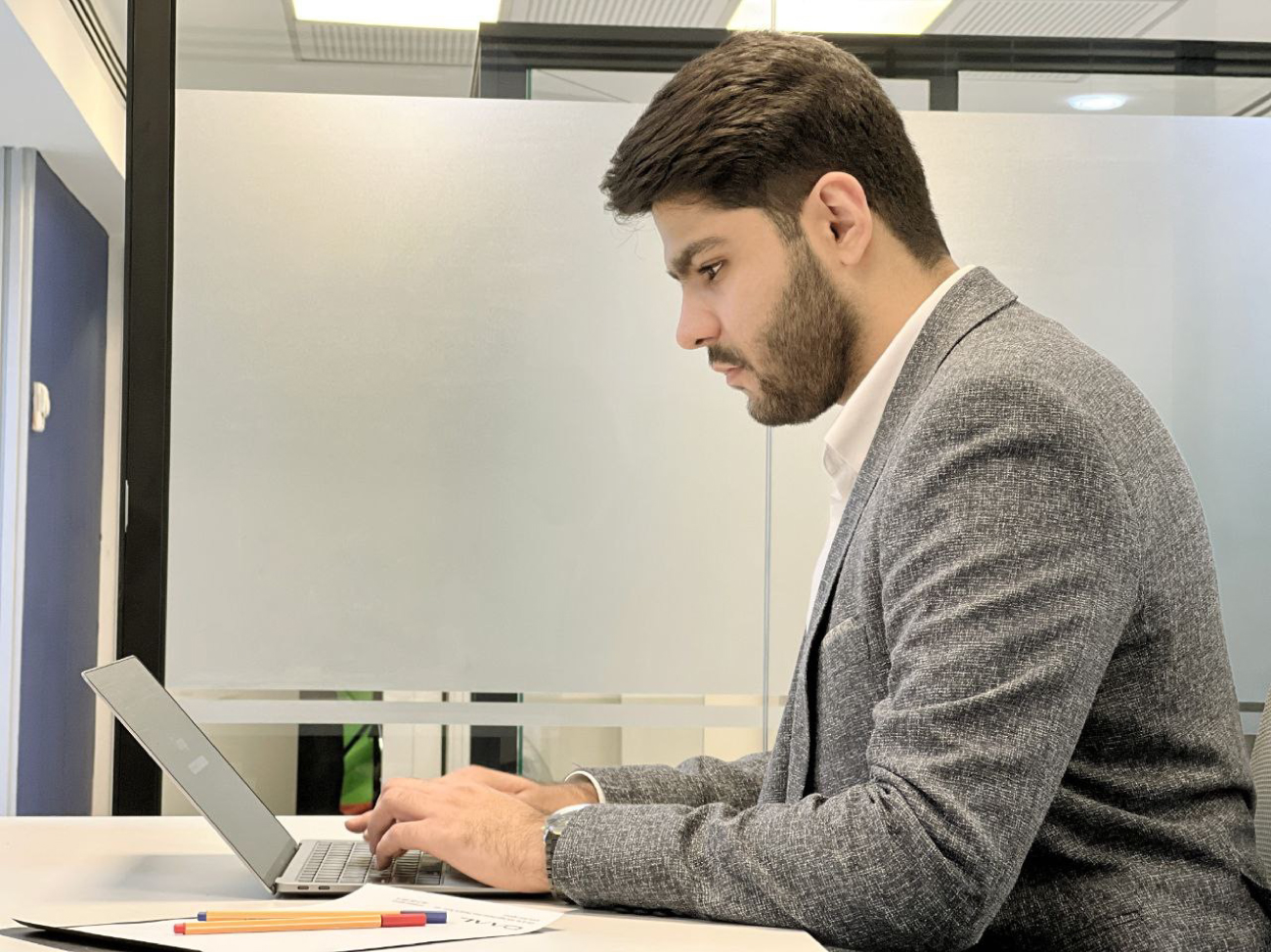 Web design process
Web design is about deciding on many elements such as the layout, graphics, colors, fonts, structure, content, text styles, interactive features, imagery, interface, standardized code, etc. It involves a wide range of skills and disciplines. Professional website design maintains an appropriate balance in the different elements and ensures consistency and integrity of the design.
Our designers are innovative. We come up with new strategies to approach the website design process. Our web designers and developers create responsive websites that feel at home on any device. They understand the importance of sticking to the design blueprint.
We make website management easy and enjoyable by developing custom WordPress interfaces, custom roles, and tailored setting pages.
Google journey
Our in-house SEO and digital marketing experts will provide you with digital marketing strategy recommendations and SEO implementations built-in with the website's design.
What we do?
Product & Service Sites
eCommerce Sites
Blog/Press Sites
Directory and Listing Sites
UI/UX Design
Front and Back-end Development
Content Strategy
SEO Counseling